Visit of the swedish and danish PLACED partners in Lyon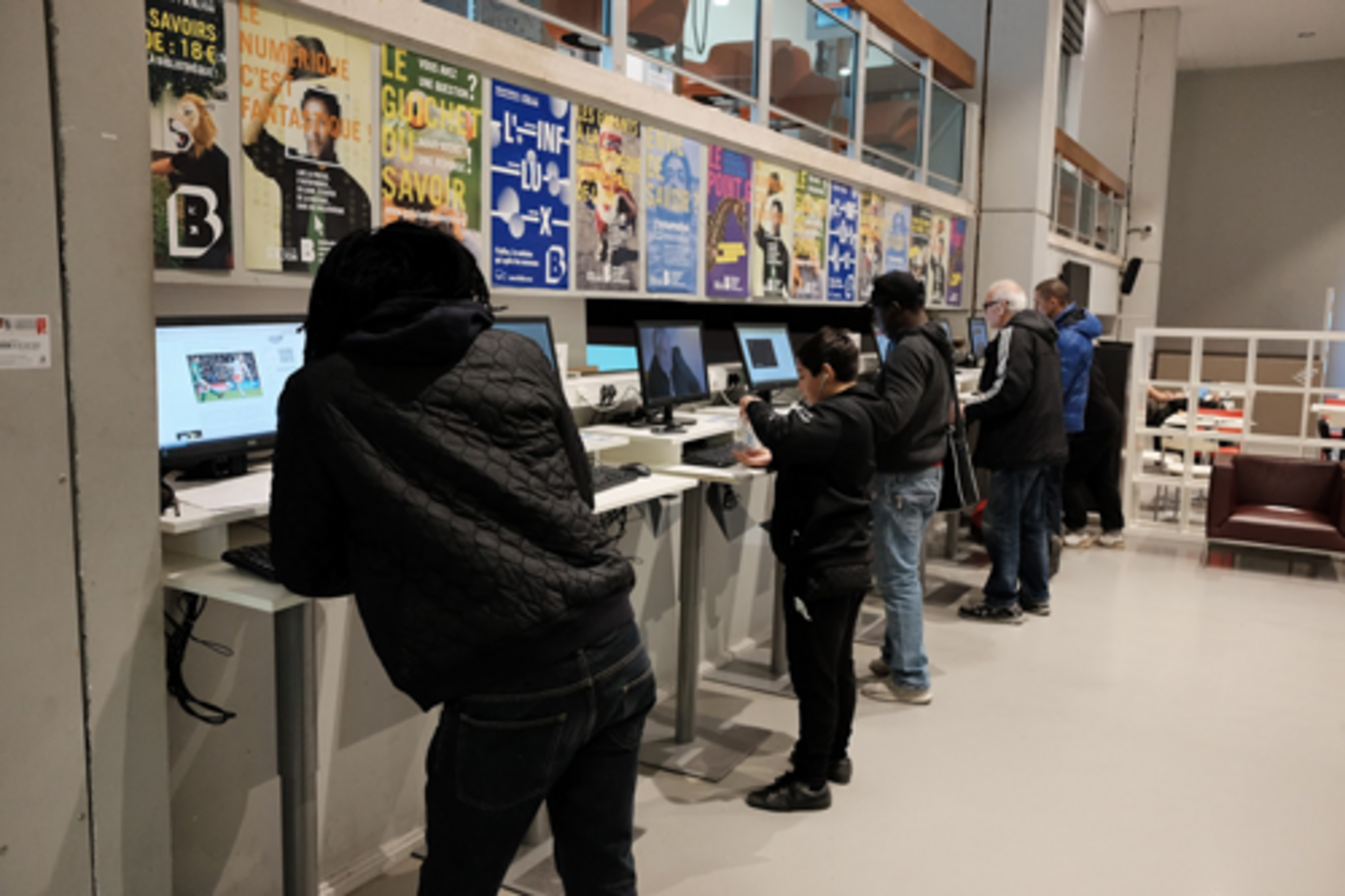 Taking advantage of the visit of Peter Dalsgraad (Aarhus University, project manager of PLACED) and Sofia Serholt (Chalmers University) in Lyon, a meeting was organized with several members of the directing board of Lyon's public library on November 15th.
The meeting was followed by a guided tour of both the central pole Part-Dieu library ( the central pole of the network of libraries in Lyon) and the library of the 6th district, the two places where the research team will lead ethnographic observations.
We would like to thank again our hosts for meeting with us and organising these visits.