Juliette Abric at the Pompidou Center
Juliette Abric and Cyrille Michaud, from the Musical Department of the Bibliothèque Municipal de Lyon, were invited to the Bibliothèque publique d'information of the Centre Pompidou to expose their experience in musical mediation in the digital age.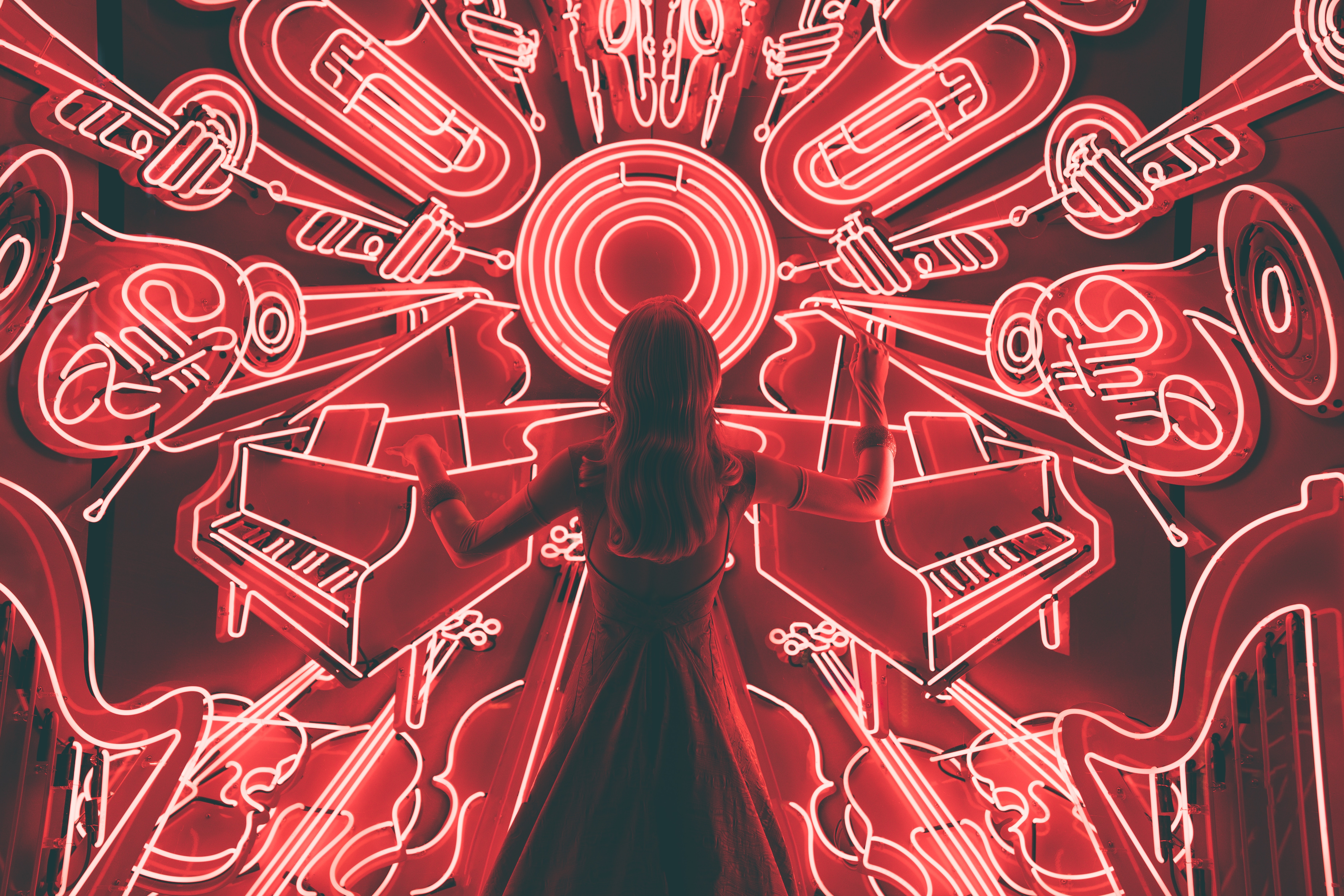 "An opportunity to rethink the musical librarian position in a constantly changing world" is the motto of the event. Next November 12th, Juliette Abric, musical librarian from the BML and part of the #LyonTeam, and Cyrille Michaud, from the same department, are going to participate in the institutional panel about the place of musical librarians in the digital age at the Bibliothèque Publique d'Information of the Centre Pompidou.
As part of our research group, Juliette participated in the RNBM Annual Congress (National Encounter of Musical Librarians) in Lyon this year. Along with Raphaelle Bats and Gustavo Insaurralde, she was part of the dissemination workshops with musical librarians and the presentation of a poster showing the Explore benefits to them. At the same time, she presented a poster on their different musical projects in the library. Cyrille was part of the second exhibition.
Their participation is strongly connected to the event's idea. Placed and other projects from the BML can be understood as a response to the challenges created in the algorithms and social networking sites era. Placed is a strategical response to these changes because it interconnects the BML's activities to the musical collection of this library. Juliette and Cyrille want to inspire and to be inspired at the same time.