EXPLORE : Co-creating workshops at BML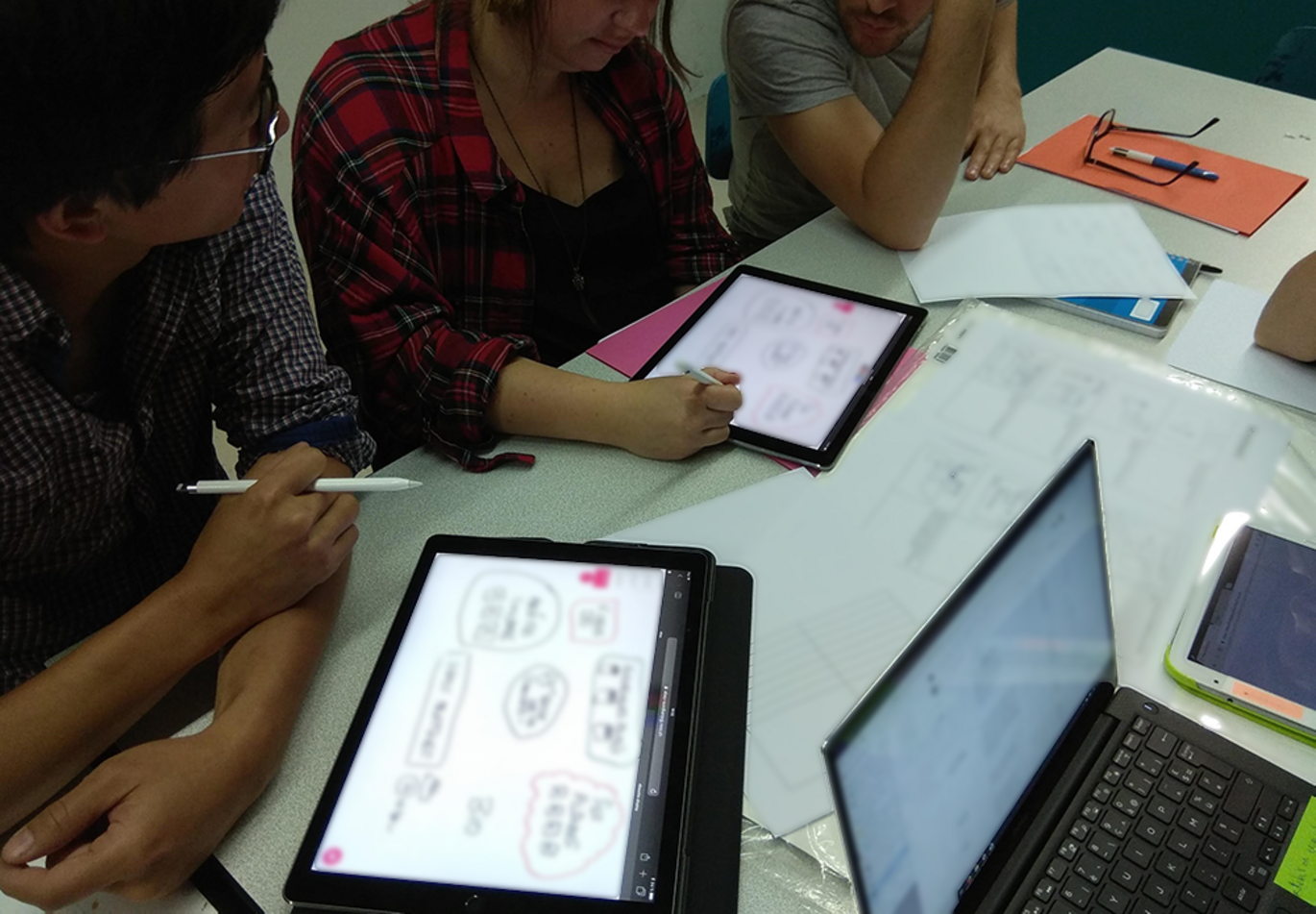 The PLACED project is working to accompany the transformation of libraries in the digital age, and researching on new co-design methods to apply in such places. The project will develop two prototypes of digital tools (Demonstrator 1 & 2) that re-think the link between activities and collections.
The demonstrator 2, called EXPLORE, will focus on how to bring the fore on a library's activities and how to link up those activities with the other ressources of the library.
A work group as been set up with our partners at the BML, the public library of Lyon in France, in order to co-create Demonstrator 2. The group last met on May the 17th and the 24th, keeping on elaborating the prototype as it was started in previous workshops.
Following the series of workshops, the development of the prototype should be carried out during summer 2018.