A new article accepted in the Revue Bibliothèque(s)
Mélanie Le Torrec, Head of Territorial and International Cooperation, and Guillaume Morand, Assistant Head of the Civilisation Department of the Part-Dieu Branch of the Bibliothèque Nationale de Lyon wrote an article about BML engagement in the #PlacedProject, which will be published in the Revue Bibliothèque(s) of the French Librarians Association (ABF)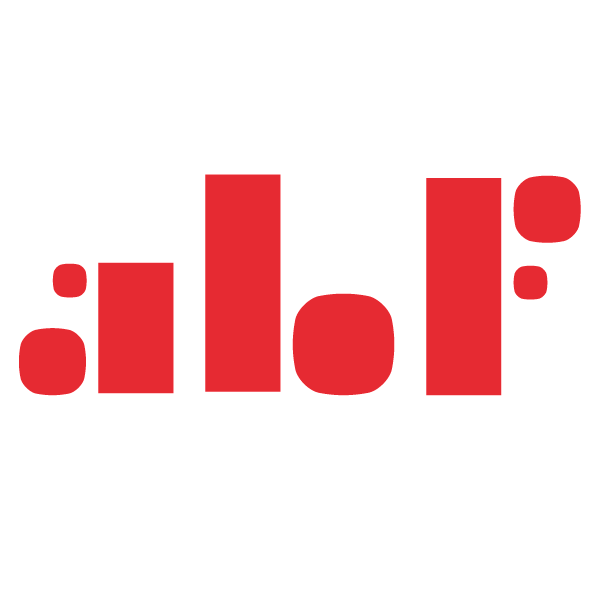 Melanie Le Torrec and Guillaume Morand article about project was accepted by the Revue Bibliothèques, which is one of the most Important librarian ressources in the French professional community.
As a virtual interface aimed to encourage participation and the exploration of collections from the user's side, this article highlights the possibilities this platform opens to users "to appropriate the knowledge created in libraries inside the events" Focusing on Explore, the authors explains how information from upcoming meetings could be connected with bibliography. They give some examples on the prospective uses within the BML, such as the event connections with the articles published on Influx (BML webzine) and other type of exogenous content: lecturer websites, articles and videos, among others. They also highlight the complementarities and obstacles of being part of a collaborative process with international partners. At the end, they make some remarks on how this project can have a huge impact on the role libraries play in regards on content diffusors and public speaking encouragers.
We are looking forward to the publication of the article !