2017 June 13: workshop at NextLibrary Festival, Aarhus, Denmark
The PLACED team will have the opportunity to take part in the NextLibrary International Festival in Aarhus, Denmark.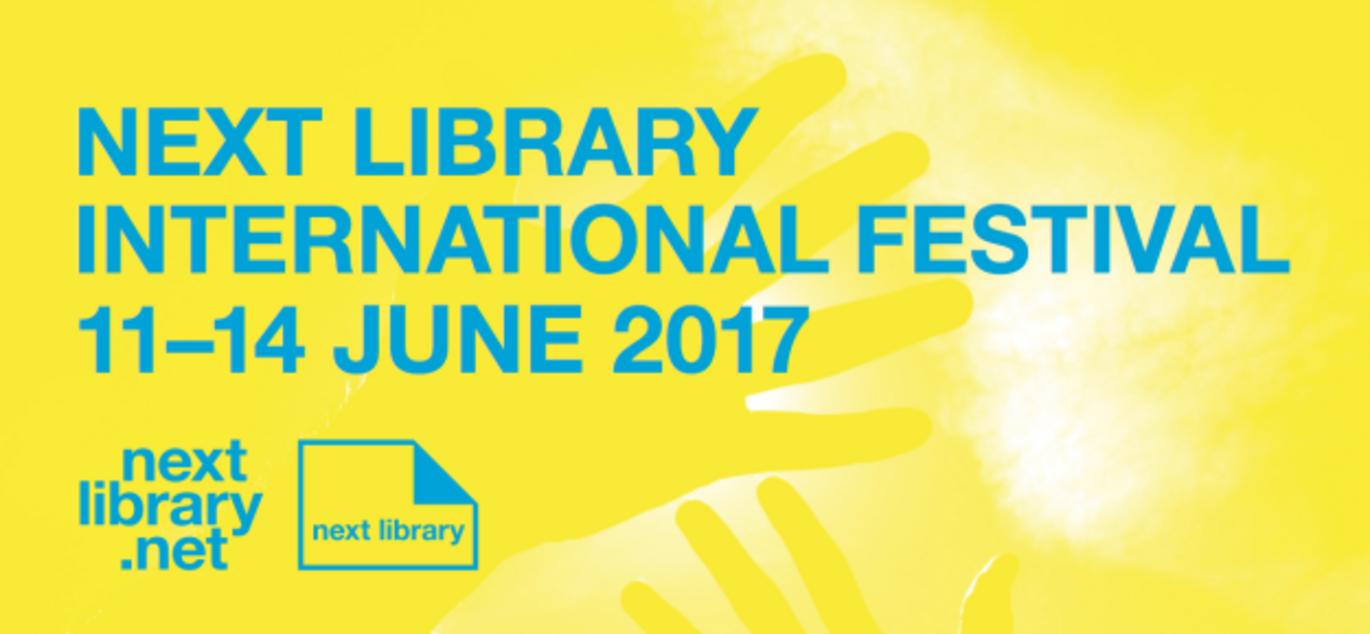 "A NEXT LIBRARY® event is an international gathering of forward-thinking library professionals, innovators and decision-makers who are pushing boundaries and making changes that support learning in the 21st century. Created by Denmark's Aarhus Public Libraries and first presented in 2009, the purpose of a NEXT LIBRARY® event is to look ahead and explore the continuously evolving nature of the public library in the 21st century. "
Eva Eriksson, Olof Torgersson and Midas Nouwens (Chalmers University, Sweden) will hold two PLACED workshops at Aarhus public library Dokk1, on June 13th. The aim of these sessions will be to find out about the participants' needs and existing practices regarding activities.
Through engaging co-creation and participatory design, particpants will question, share and design activities and digital support for planning, executing and documenting activities and events (as well as life on Mars) in the library.The session will start with a short introduction to the concept of place- and activity-centric digital library services. Then participants will be given a design challenge focused on activities hosted or initiated by public libraries on Mars - may the best design win!
Click here for more details | Check the program of the event